At the start of each year the photography forum on PistonHeads.com encourages users to share their top five photos from the previous year. It is a good opportunity to revisit my photos and share some that may not otherwise have made it into a blog post.
Here are my top five from 2017:
Owen looked so cute in the Woody outfit, it was when he was just starting to crawl and he thought the game was to crawl towards me and grab the camera.

When we were in Croyde I had a free morning where I was able to sneak out for some photography. This panorama was taken from the spot where I proposed to Jen, and is my favourite view anywhere. Click through to Flickr to see a larger version.
This was taken on the front camera of my iPhone, so won't win any best photograph awards, but I love having a photo capturing all three generations. I know Owen likes it too, as my parents have a print of it in their house and he always points at it, exclaiming "Daddy" and "Papa" – he hasn't learned to say grandpa yet, so calls my dad Papa.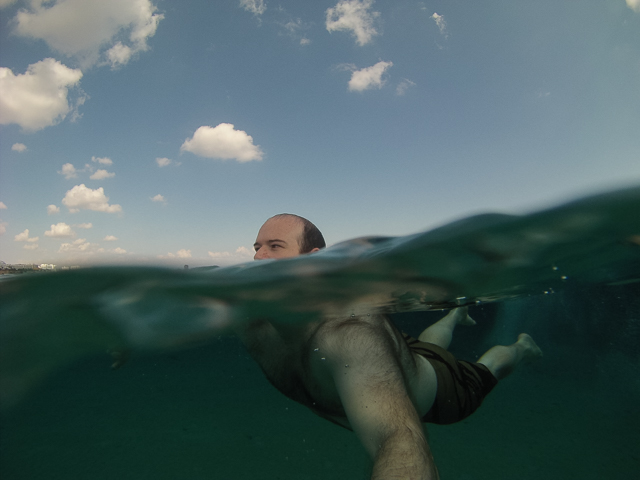 Taken with my GoPro on holiday in Cyprus, I love the colours on the underwater part.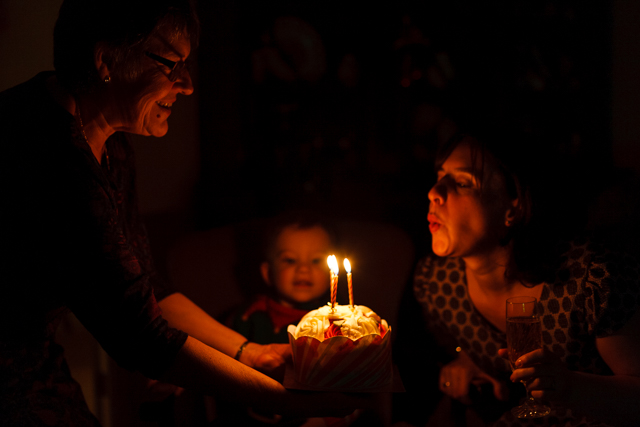 I just happened to have my camera in my hand when Gill brought Jen's birthday cake into the room, so was really pleased that I managed to capture this.
I have also posted my top five from 2012 and top five from 2016.