The boy's school has got a geography display, showing where students have travelled to this year. They asked for parents to share some photos for the display, and I could not resist sending a few in. As I had collated a group of images I thought I would also share them here.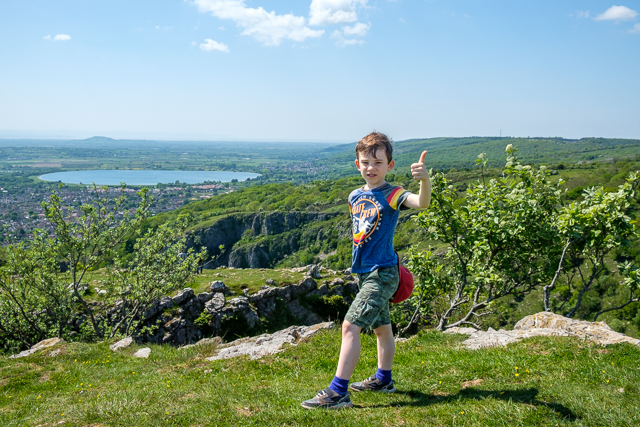 Cheddar Gorge: from our Somerset weekend. The boys, particularly Henry, did so well walking around the top of the gorge. It was a long walk for little legs. I was not sure that the panorama would work well, so I snuck in a photo of Owen too.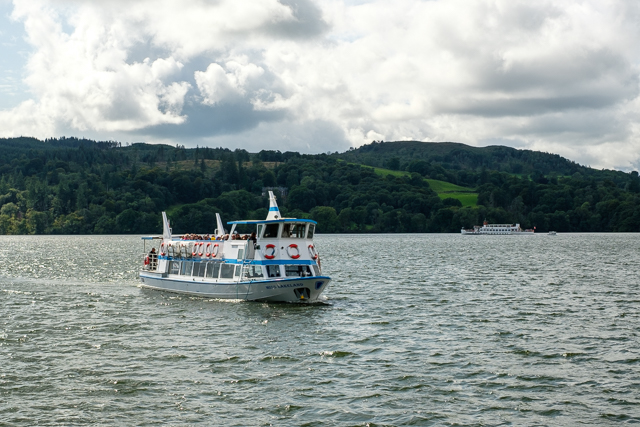 Lake Windermere: from the first stop on our summer road trip. I had been tempted to send in one of the photos that Owen took, but did not have them to hand.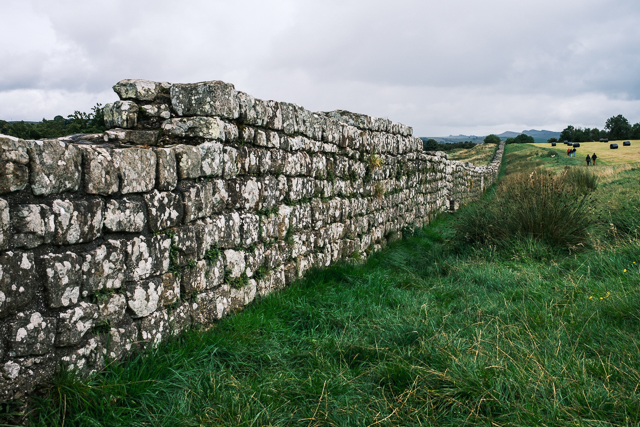 Hadrian's Wall: also from our summer road trip, but I thought it would be relevant as Romans are one of the history topics at school.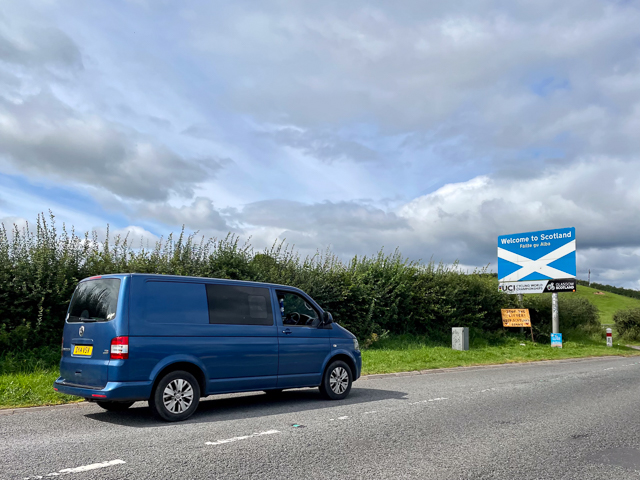 The England/Scotland border: I just wanted to see if a photo of the van would make it on to the display.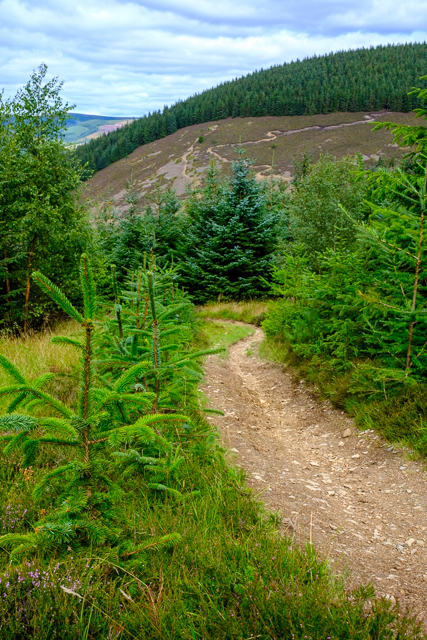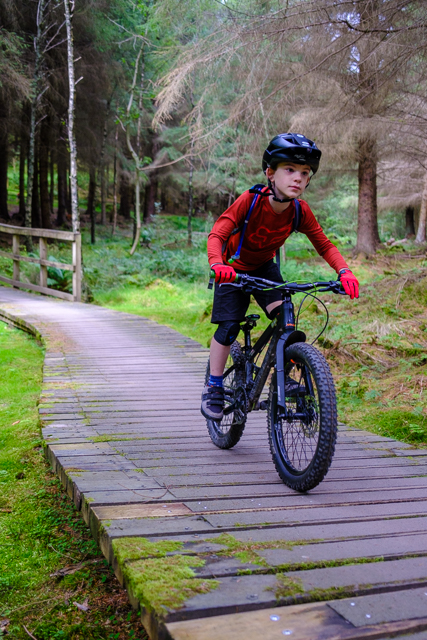 The Tweed Valley: I do not think anyone else at school would have appreciated the Tweed Valley, so I added a shot of Owen riding at Glentress. I skipped out Edinburgh from the second part of our road trip, as it looked like someone else had already submitted a photo for that.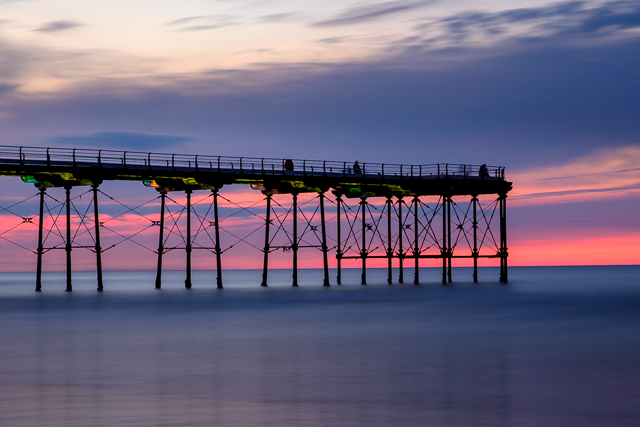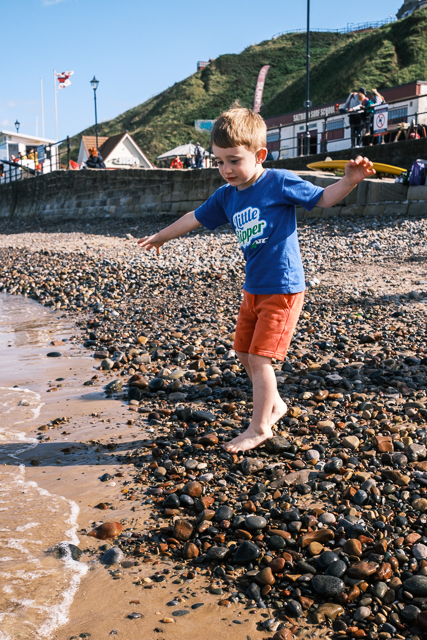 Saltburn-by-the-Sea: This photo of the pier at Saltburn, from the last stop on our road trip, is one of my favourite photos that I have taken this year. I also felt like I should add in a photo of Henry, as I had included a few of Owen.
The boys have not seen the display yet, but the geography teacher has thanked Owen for the photos. I do not think we have got any more trips planned with the boys in 2023, but when we are on our travels next year, I'll be sure to get some more location photos just in case.