As is now customary, the PistonHeads.com Photography Forum had a thread to share your top five photos from the previous year, in this case 2018. As I had selected my five photos I also decided to share them on my blog, as I have done for 2017, 2016 and 2012.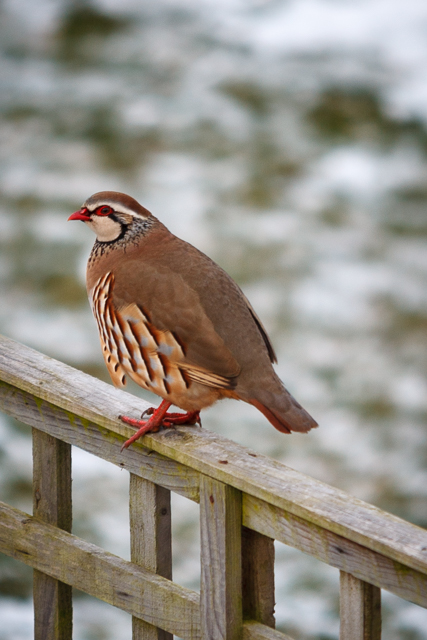 I was surprised to open the curtains in Owen's bedroom on morning to see a partridge perched on our fence (annoyingly nowhere near our pear tree). I grabbed my camera, opened the window and took a few shots before it flew off. The was the only photo I took with my old Canon 70-200mm lens last year – I love the quality of the image, but the fact that the lens did not even leave the house was part of my reason for part exchanging it towards my Fuji kit.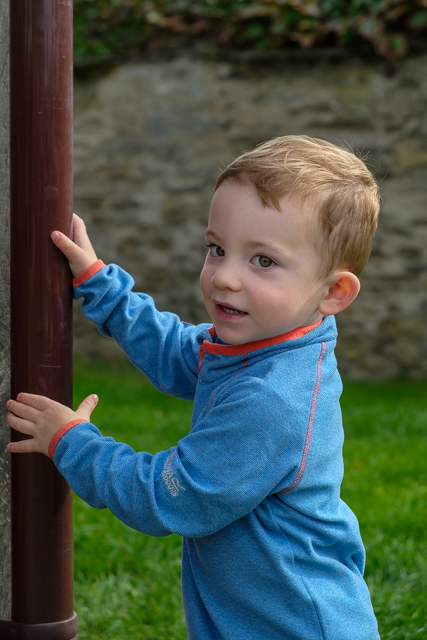 Jen and I love the Sandleigh National Trust Tea Room in Croyde, their cream tea is the best I have had! With an inquisitive toddler, the fact it is in a walled garden is great, Owen could explore on his own, still in the safety of the garden. The was one of the first portraits I took with my Fuji X-T2 (using the kit lens) and I was really pleased with how it came out.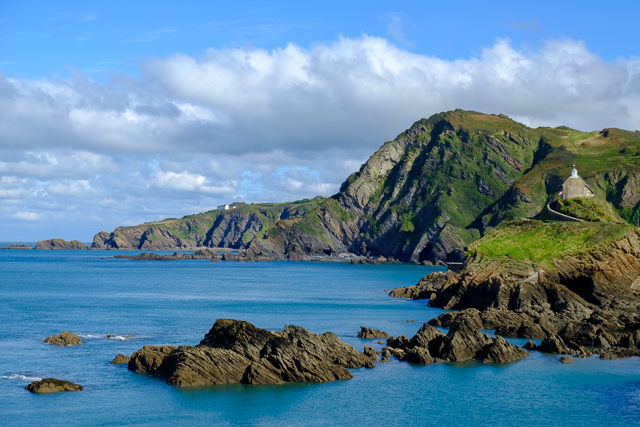 Another shot from our trip to Croyde, although this was taken from the Capstone Parade in Ilfracombe. It was the first real landscape shot I took with my X-T2 – and ideal for trying out the Velvia film simulation.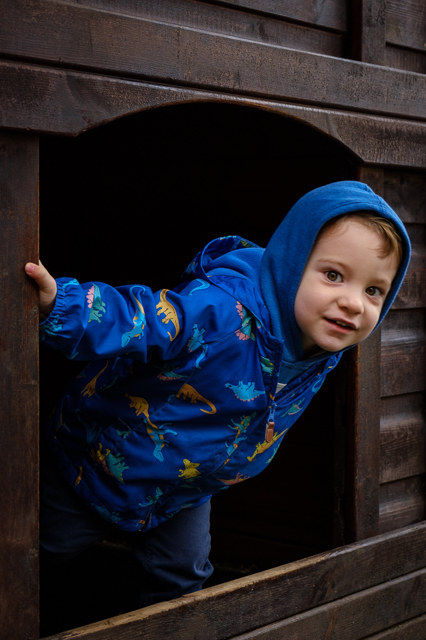 Since swapping my heavy Canon camera gear for a lighter Fuji set up, I am more likely to have my camera with me. In the past I would not have taken my camera for an excursion to the playground, but the little Fuji is great for this sort of trip out and means I can get photos like this one of Owen! He was playing hide and seek in this little cabin, so I set up the shot and waited for him to pop his head out. I really feel that Owen's personality is captured here.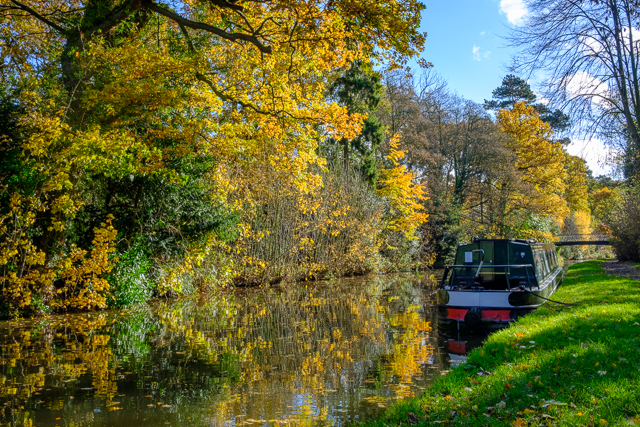 I posted this photo from the Trent and Mersey Canal just after taking it, but it made my top 5 because I like the colours and the reflections.