As in previous years (2018 and 2019), I thought it would be interesting to look at each of my best nine performing Instagram posts in a bit more detail. Unfortunately Facebook/Instagram have broken the Worpress embeds for Instagram posts, which is really inconvenient, and partly to blame for the delay to this post.
This was from parental leave with Henry, when we went for a drive in the MR2 together. Henry loved being in the sportscar.
One of the benefits of parental leave was that I could take Owen for midweek mountain bike rides! This was from Owen's first ride at Hick's Lodge – somewhere that we loved visiting in 2020. On this trip we only rode the final section of the blue trail – now Owen can ride the whole trail.
At the start of March, Owen's balance bike club, Ready Steady Riders, took over Adrenaline Alley skate park in Corby. Owen loved it! I had fun too, I took loads of photos on my Fuji X-T2, and it was the first "big" trip in the van. After spending 2007 and 2008 commuting between Kettering and Coventry, it was the first time in two years that I was excited to do that drive.
Another shot from a ride at Hicks Lodge! This was just before lockdown, Owen and I rode our bike, but Jen and Henry also came along for a picnic and walk. I blogged about it at the time.
This photo is from Henry's first bike ride – sat on his Thule Yepp Mini bike seat Amazon affiliate link on the front of my bike. It was just a short loop from home, but it opened up a whole world of family bike rides. Henry has now grown out of this seat and is on the Mac Ride, which will open up more technical trails.
I did get out on some solo bike rides in 2020! This photo was from a particularly satisfying ride. During lockdown I had given my Orange Four a full strip down and service, this was the first ride back. Working from home in the summer, I really enjoyed going for a short post-work ride on a Thursday evening. A sort of commute/celebration of the end of the week.
I may have been a bit premature celebrating Henry's first ride on his balance bike, as it has not been repeated since. I am trying to get him out on the balance bike as much as I can. Even at Henry's current age Owen was not regularly riding his bike, I had to keep trying him on it, and all of a sudden it clicked. Hopefully Henry will get the bug soon and we can go one rides together.
I was slightly surprised to see that my old Vitus Nucleus made the cut for the top nine, but the Orange Clockwork Evo that replaced it did not. I had many adventures on the Vitus, but it has donated most of its parts to its replacement, and the frame is hanging from the garage ceiling to remind me of the 6,256km we shared.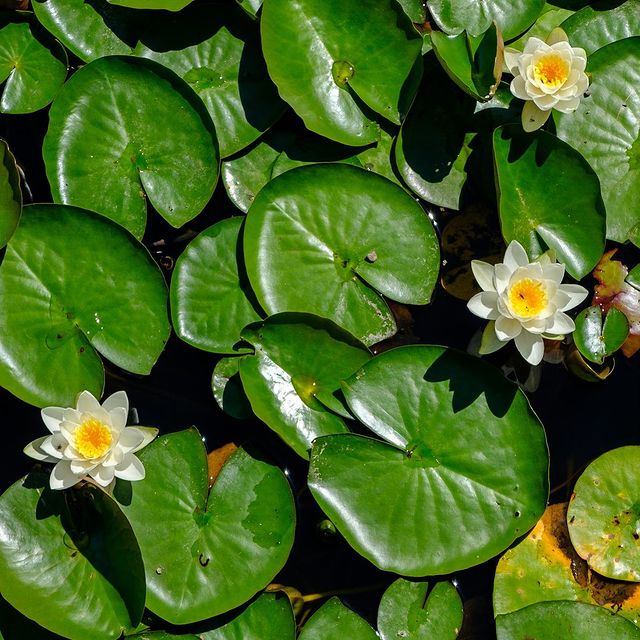 This is really the odd one out – there are no bikes or boys! It was taken on a photowalk in Sutton Park with my best friend Partho. It was a really enjoyable morning, we had breakfast and strolled around the park with our cameras. I need to remember to make time for this sort of thing and hopefully we can do more 2021.