At the end each term, Henry's nursery set him (us) homework, to share a few photographs of what he has been up to over the holiday. Owen also had this homework when he was at nursery, but I did not think to share the photos on my blog. As it is a nice recap, I have decided to start sharing them.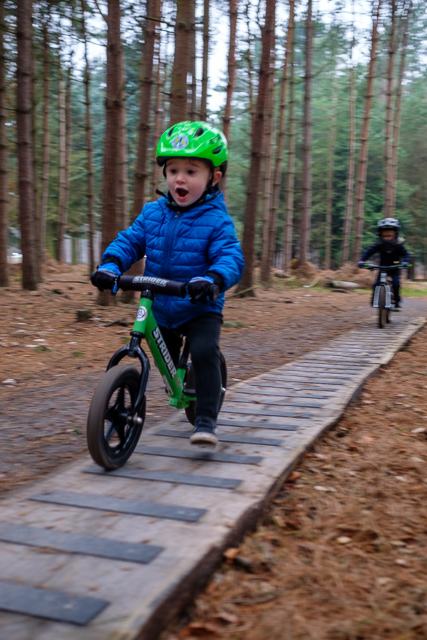 On my last Friday "Daddy day" between finishing my old job and starting at the new one, Henry and I went to Cannock Chase. It was meant to be a Little Rippers Meet, but that did not quite work out. I thought that Henry would really enjoy the new play trail, but he had his own agenda. I did get him to do a few laps of the "Butterly loop", including riding this skinny. Technically, the photo is not great, but I like his expression.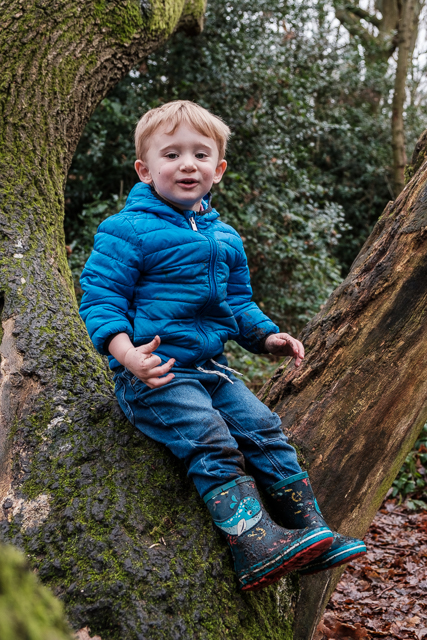 On New Year's Day I took the boys for a welly walk in our local woods – it was so muddy, but we needed to get out of the house. Henry likes posing in this tree.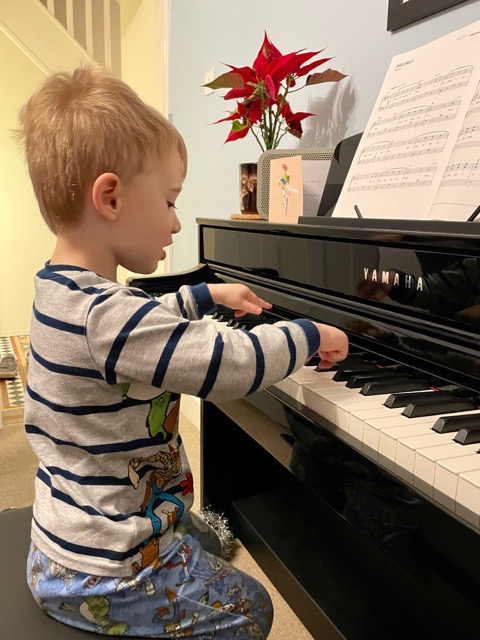 Henry enjoyed sitting at Jen's piano, he would play us a tune (well, some random notes) and sing along. He is really starting to show what his particular interests are. Hopefully the piano/music is something that he will continue with.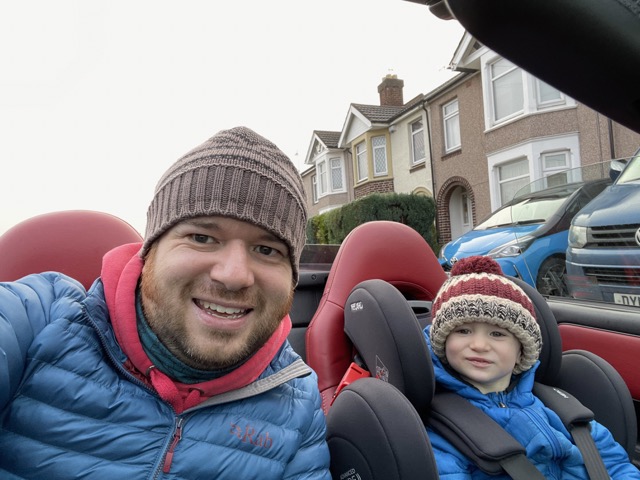 Henry and I had a few rides out in my MR2 Roadster, he seems to be turning into a right little petrolhead at the moment and made a few requests to "go in the sportscar" and who was I to argue?