As is now customary, the PistonHeads.com Photography Forum had a thread to share your top five photos from the previous year, in this case, 2021. As I had selected my five photos I also decided to share them on my blog, as I have done for 2018, 2017, 2016 and 2012.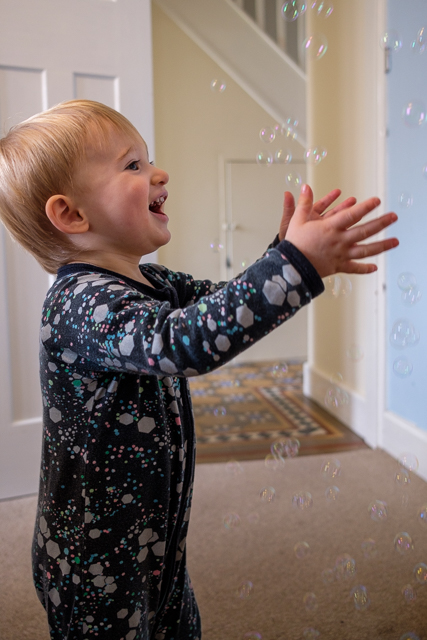 Henry got a bubble machine for his second birthday, in March, and although not technically perfect, I love this photo of him experiencing it for the first time. He looks so babyish compared to the proper little boy that he is now, eleven months later.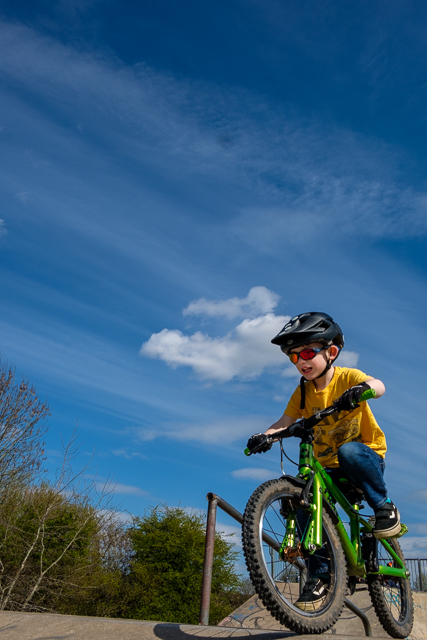 Another shot from earlier in the year. Owen and I had a week of bikes during the Easter holidays. This was a lucky shot whilst Owen was riding the skatepark, but I really like the colours. It was my phone home screen for a while too.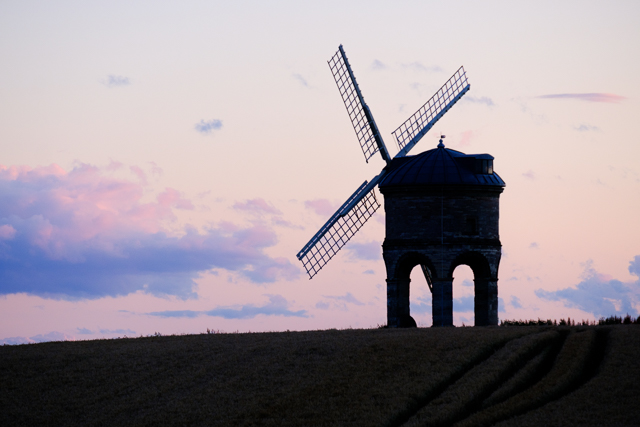 Chesterton Windmill is a bit of a cliche for photographers in Coventry, however, I was yet to visit with the camera. I had planned a silhouette shot backlit by the sunset, but this shot was from an initial scouting trip, one summer evening when I just needed to get out of the house. I am sure that the sun would be better positioned for a dramatic sunset in winter, but the sails were removed for maintenance in the autumn, so I will have to try again another year.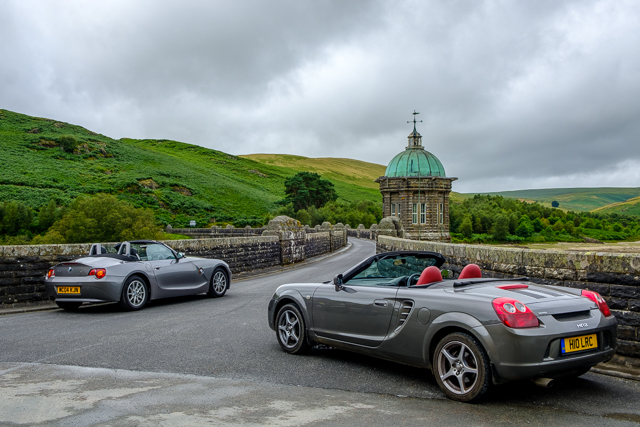 An early morning blat to the Elan Valley with my friend Partho was one of my highlights of 2021. As well as the drive, we also spent some time taking photos of the cars and this was my favourite.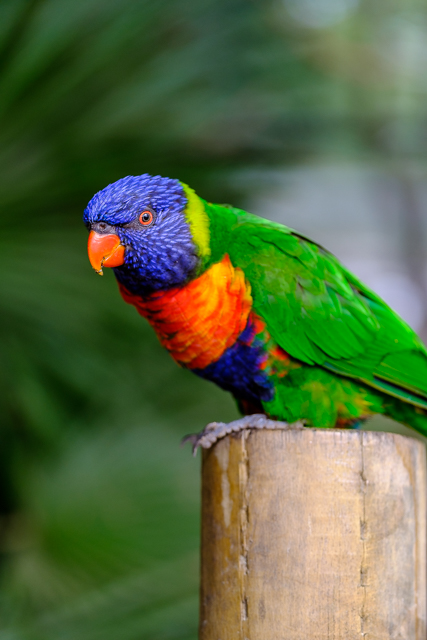 I love the colours of this lorikeet from one of our many visits to Twycross Zoo. I am especially impressed as I was with both of the boys at the time and this was a quick shot.