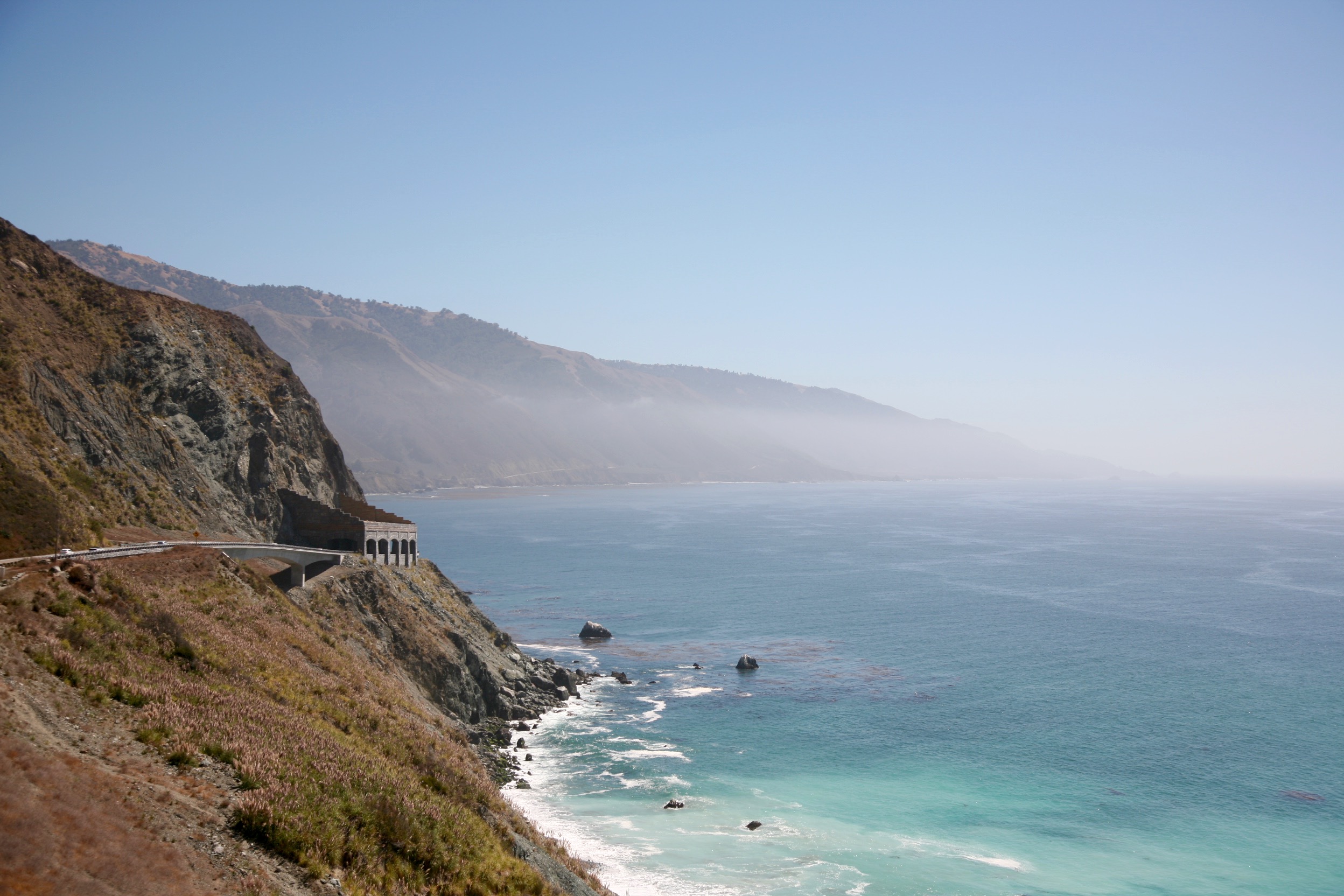 Today is Big Sursday – at least to Apple geeks, like me, excited about the launch of the new Big Sur operating system for Mac computers. I though it was a good enough reason to do a #throwbackthursday post from when Jen and I drove down the Pacific Coast Highway through Big Sur, on our honeymoon.
Driving from Monterey to Santa Barbara was a big day on the road, but the scenery was amazing – the hype about this road does not even do it justice! A particular highlight was pulling in to a lay-by, looking out to sea and seeing a whale jumping out of the water.
Rather than writing about the whole day again, I will throwback to the blog post I wrote at the time.