At the end each term, Henry's nursery set him (us) homework, to share a few photographs of what he has been up to over the holiday. Owen also had this homework when he was at nursery, but I did not think to share the photos on my blog. As it is a nice recap, I have decided to share them.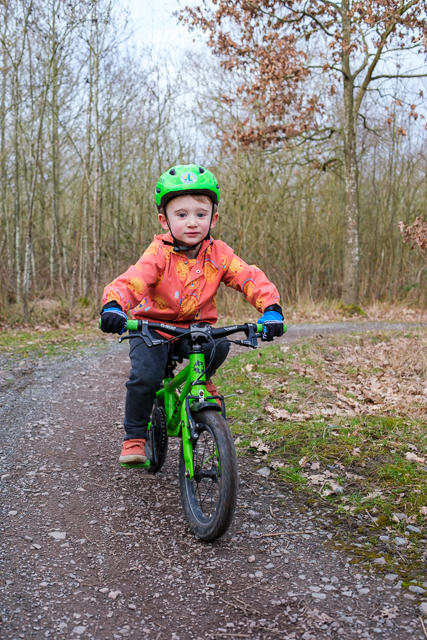 This picture is from our family ride at Hicks Lodge – Henry did so well riding the blue trail.
The boys stayed with my mum and dad in the Cotswolds, and took a trip to Cogges historic farm.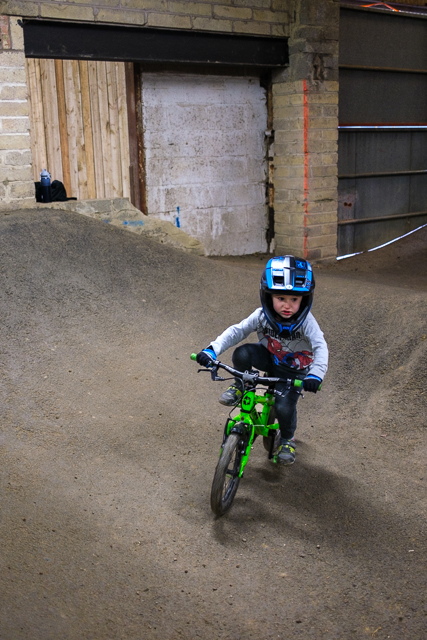 On the way back (sort of!) from collecting the boys from my parents house we called in at 417 Bike Park for Henry's first visit to "the barn of dreams".
Whilst I was photographing the Cannock Chase Winter Classic mountain bike race, Jen and the boys rode their bikes up to the playground at the local park.