I have just posted my contribution to the "Your Top 5 From 2016" thread on PistonHeads.com photography forum. as with my top 5 from 2012 I thought it would make a good blog post.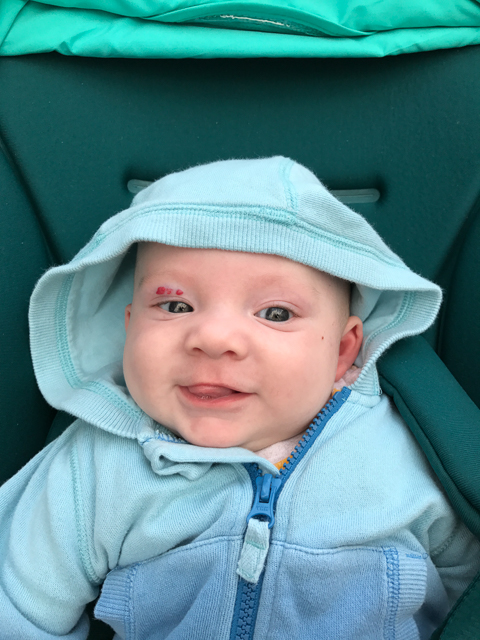 Owen in Weymouth – this was taken, and processed on my iPhone and is the background on my phone.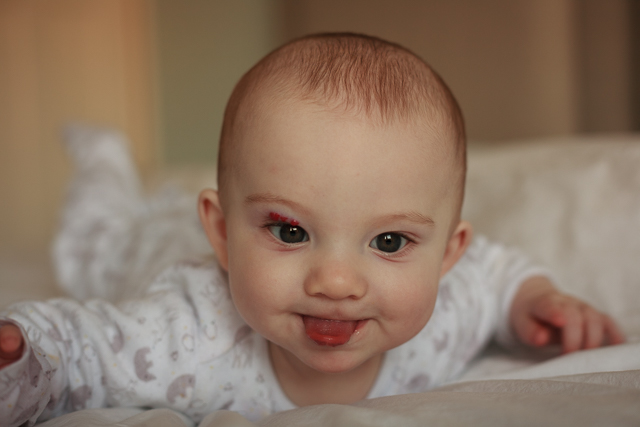 Owen at home – Owen doesn't always have his tongue out I promise! Part of the triptych I posted last week.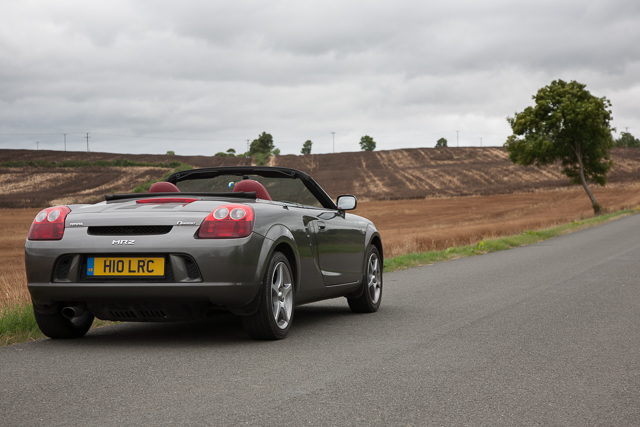 MR2 Sunday Drive – This photo just makes me want to get out and drive my MR2!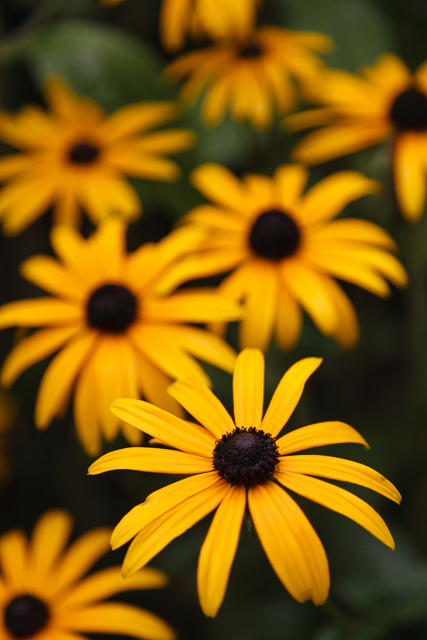 Rudbeckia – I only rediscovered this image whilst looking through Lightroom for my top 5 pictures. It was taken at Charlecote Park, when Jen and I hired a classic FIAT 500 for our first wedding anniversary.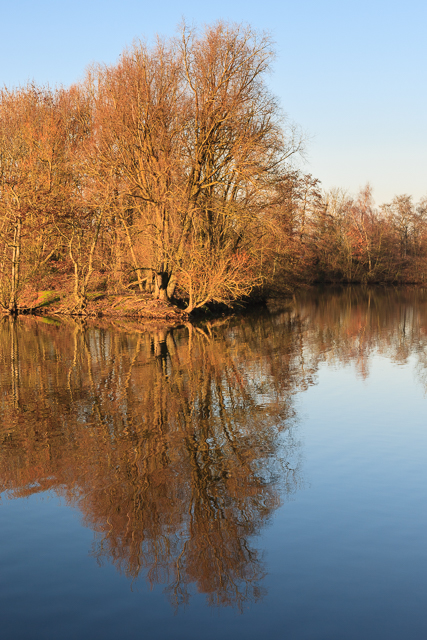 Ryton Reflections – I blogged about this image last week, I really loved the winter light.