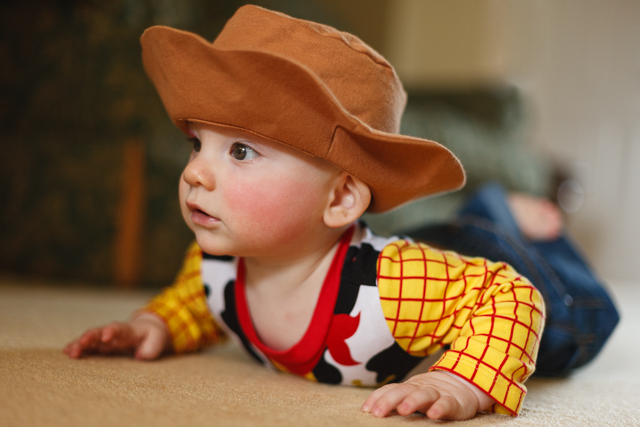 Otherwise known as Daddy Daycare! I have finished work for 9 weeks to spend some time with Owen, as my wife Jen is off back to work after her maternity leave. As I mentioned in my looking forward to 2017 post, we can do this due to some relatively new legislation – in fact I am the first person from my work to opt for this. As it is still uncommon for Dads to take parental leave, I thought I would do a series of weekly blog posts with my thoughts on the experience, what we have been up to and use it as an excuse to share more cute pictures of Owen!
Our first week is already looking busy, with a visit to Birmingham Children's Hospital – to be combined with an exciting lunch out and possibly Owen's first trip on a train. We've also got a day out to visit my parents planned and the small matter of tasks from Jen's handover document…
Before we get to that though, we will be spending the weekend in Chester, as our friends Rich and Anna are getting married. This will be our first wedding as a family and we have got Owen a little suit to wear – hopefully he doesn't steal too much attention from the bride!