I'd been meaning to take part in the "Your Top 5 From 2012" thread on PistonHeads.com for a while, so once I'd selected my five favourite images of last year, I though they would make a good blog post too.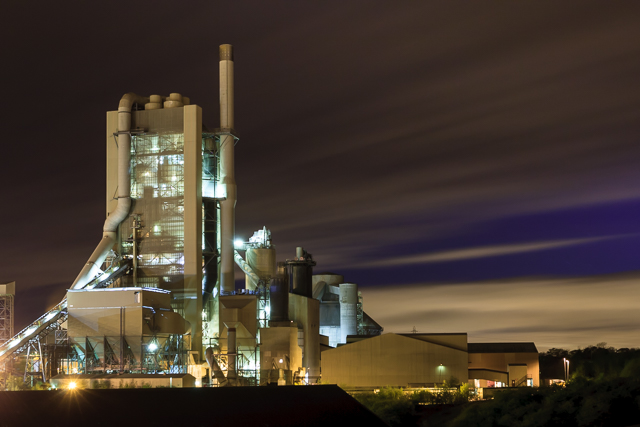 Rugby cement works – A shot I've had planned for quite a few years, as I can see it out of my kitchen window.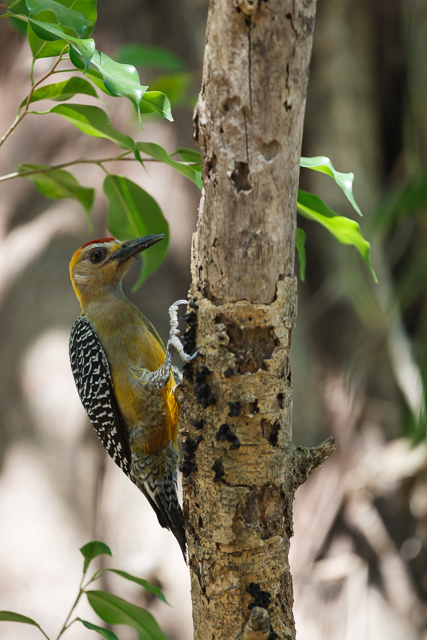 Hoffmann's Woodpecker – This guy woke up up while I was having a post surf nap at the Funky Monkey Lodge in Costa Rica.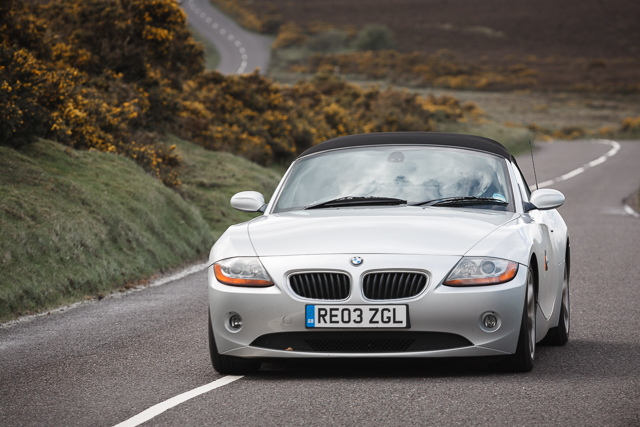 Ali's Z4 – Taken on the A39 near Porlock on Exmoor during our trip to Devon.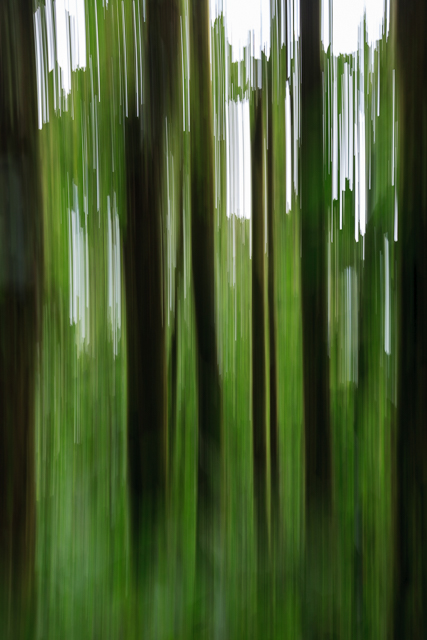 Cloud Forest Abstract – Another one from our trip to Costa Rica, this was taking in the Selvatura Cloud Forest.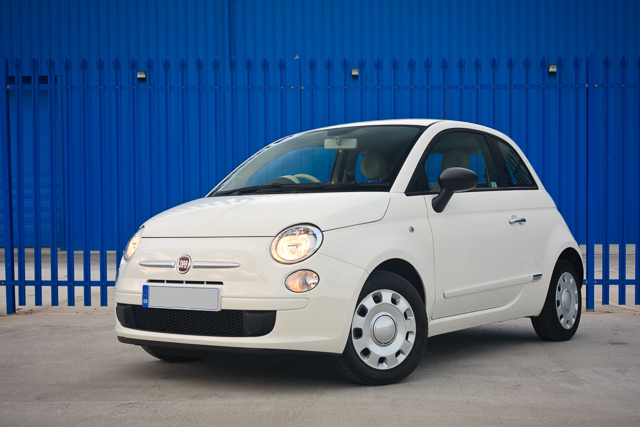 Fiat 500 – This was only meant to be a test shot, while Jen was shopping, but I really liked the effect with plain car and bright building.