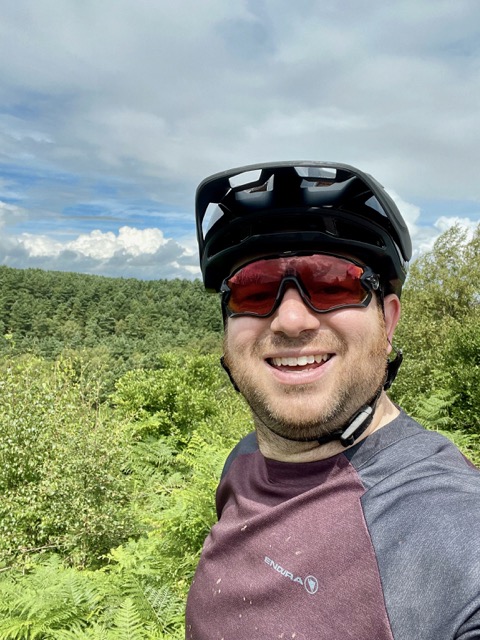 I usually like to check in on my goals for the year at the end of June, but due to the issues with my blog server, I have reviewed them two-thirds through the year, rather than halfway through. You would have thought that would have given me more chance to check off goals, but we will see…
Pass the AWS Certified Developer Associate exam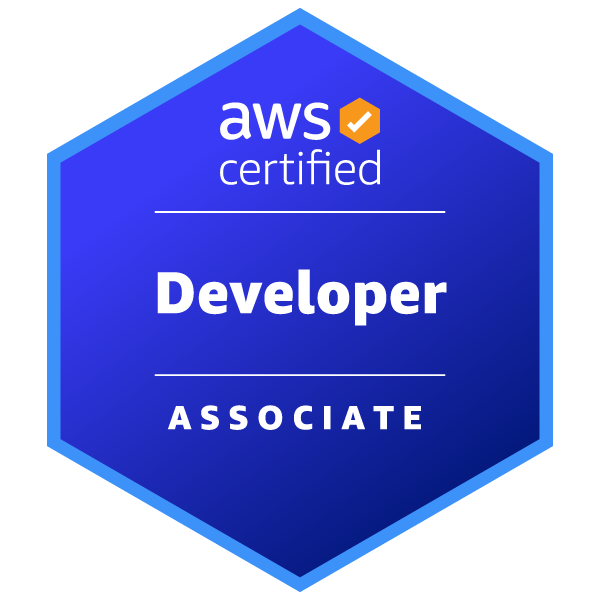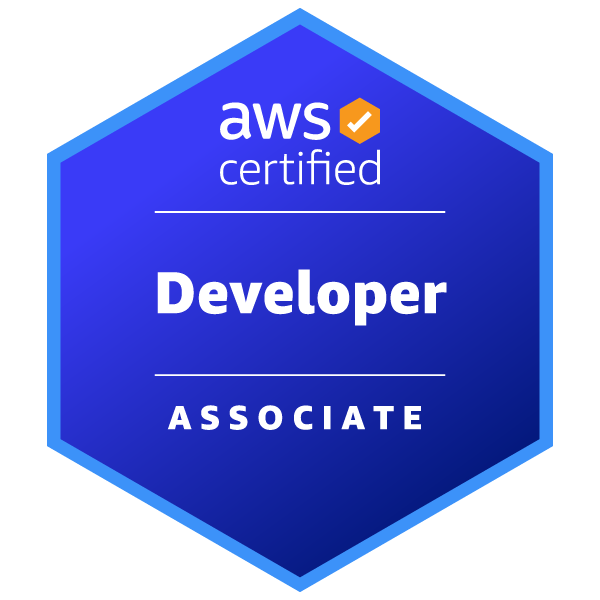 Done! I cannot be too smug though, as it was a carryover goal from last year. Given how much time this took in the spring, I am not sure why I have committed to doing another certification, AWS Certified Security – Specialty in the Autumn.
Rebuild my Orange Four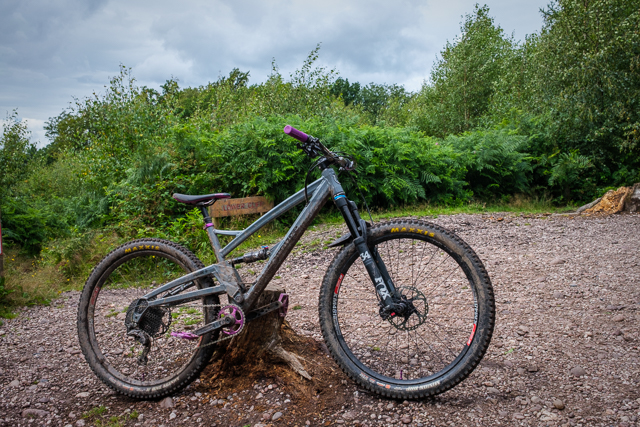 Also done! Again, a recycled 2023 goal, but it has been great being back on the Four, especially at the Golfie earlier this week. I have been riding it so much that it needs a service now. The Clockwork Evo is also due a big rebuild – it was a good job I got the Four finished when I did. Fortunately, I now have Maurice, my new-to-me urban bike, for running errands around town, as the Four is too valuable to leave locked up outside shops. Currently, I have a commuter bike in the work stand for Jen, it was a freebie from a friend, but is taking a bit of time to rebuild, as I am not used to a lot of the road bike/SRAM components and everything needs a thorough clean.
Refresh my photography portfolio website
Not yet, but this is a good project for when the weather is rubbish.
Photograph more bike races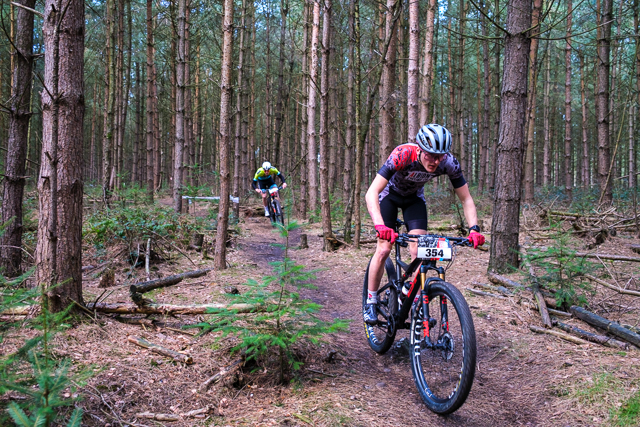 Another goal that I have achieved – I photographed the Cannock Chase Winter Classic cross country race in February, which I did not get around to blogging about, and the Racer's Guild Downhill at Stile Cop in May. I hope to shoot a couple more races in the autumn too. Henry has joined the local cycle speedway club, so I expect that I will also shoot some cycle speedway races.
Take a wildlife photo I am happy with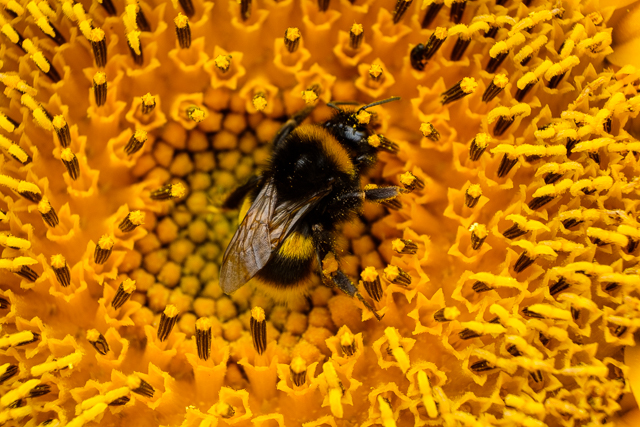 I am not sure that this photo of a bee on a sunflower in our garden really counts… I have got better at spotting wildlife, both small ones in the garden, like the bee, or bigger ones when out and about, including a couple of herons and a buzzard.
Complete at least three 50km bike rides
This one is going to be a big fail – I have not even done one, nor am I sure when I will do one. I feel like I have been riding more often though, fitting shorter rides into my week. My longest ride of the year so far did not even reach 30km and that was on the 8th January. The Clockwork Evo is a better bet for long rides than the Four, so really should get that back on the trails again and see what I can do before the trails get too muddy again.
Ride 20km with Owen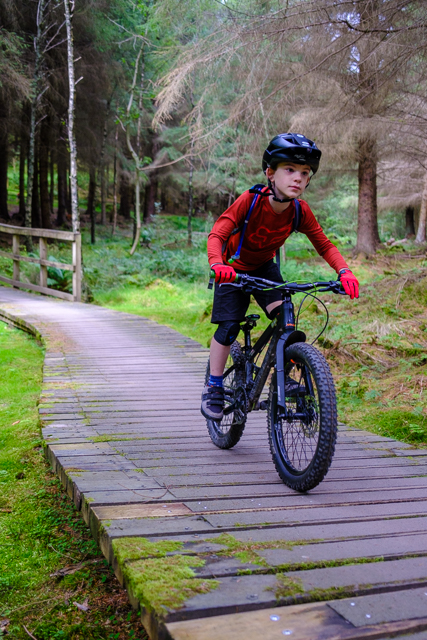 Another fail, we have done a couple of 17km rides, at Llandegla and Sherwood Pines, but the full 20km has eluded us. It is getting increasingly difficult to get Owen out on the bike, although he enjoys it when we do get out. I am sure that he could do a 20km ride if he wanted to though.
Ride at Bike Park Wales with Owen
The plan was to go to Bike Park Wales in the summer holidays, but by the time I should have booked it, Owen had only done 2 MTB rides and I was not sure that he would have been able to safely ride downhill trails, so I had to give up on that idea. He has asked to go to 417 Bike Park though, which we may do between Christmas and the new year, as he will have a new bike to try out.
Ride at Bwlch Nant yr Arian
Not yet, but still on my radar. Partho and I had a trip planned earlier this month, but the planned full day trip turned into a brief trip to Cannock Chase, then we cancelled as the weather was rubbish
Ride some more of the "10 of the best XC trails in the UK" with Partho
At the start of the year Partho we doing well at getting out for monthly rides together, but life has started to get in the way. The closest I can claim to riding any of the "10 best XC trails in the UK" are riding some of the Glentress Blue trail earlier this week, and a few rides at Cannock Chase, including a full lap myself, and most of a full lap with Partho.
Tidy my office
Well it must have been tidy at some point, as I treated myself to a new keyboard and desk mat. It has got messy again though.
Tidy my garage
With all the ongoing projects this has not happened, nor have the 3 extra bikes to squeeze in to the garage. Although a tidy garage may help with the projects, so I should probably crack on with this…
MR2 jobs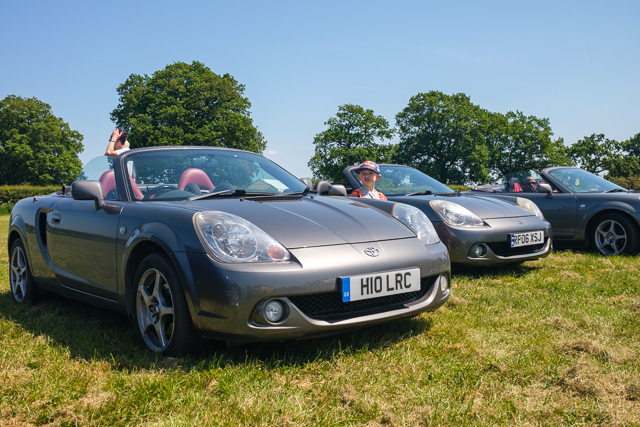 The poor MR2 has been a bit neglected this year, at the bear minimum it needs a good wash.
Van upgrades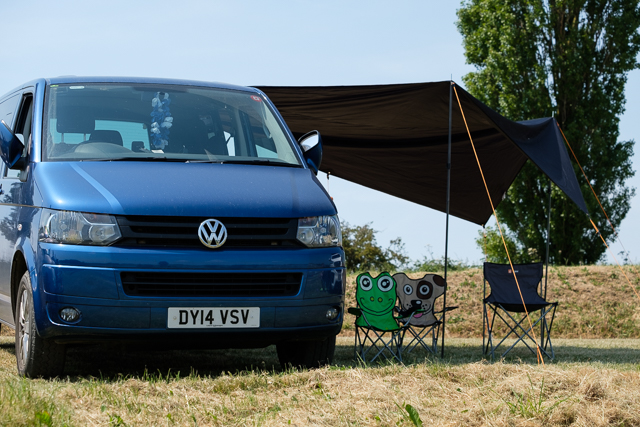 The van interior was insulated and carpeted earlier in the year. I also fitted a Loaded Bikes rail with fork mounts in the back, which makes transporting bikes easier. I also bought an awning. We have had some good roat trips, but other than testing the awning with the boys at Mallory Park, we have not had any day trips to set up the van and have a barbeque or picnic.
Monthly blog posts
Given that my blog was officle of the best part of two months, this is obviously a big fail!
Flagged emails
I had been making good progress on getting through my flagged emails, but currently I am on 595 (up from 536 at the start of the year), but my excuse for that is that I am on holiday from work and have recently been flagging a lot of emails to deal with on my return to work.
Get my weight down to 85kg
I think this is going to be a tough ask, I think I will be happy to get under 90kg by the end of the year! The trend of the year is downwards, but my last weigh in was before setting off on holiday and eating out a lot…
Life just generally seems to be busier this year, especially as the boys are getting more into their own things. Later bed times for the boys, and often having to work/study in the evenings after collecting the boys from school are reducing available free time, so next year I may need to slim down my goals accordingly.